HAZZES ADVENTURE &SAFARI
Overview.
Hazzes  Adventures and Safari is a tour company that specializes in providing unique and unforgettable safari experiences for its customers. Based in Arusha Tanzania, the company offers a range of safari tours in different countries in East Africa such as Tanzania, Kenya and Uganda.
The company's mission is to provide its clients with the opportunity to experience the beauty and wonder of African wildlife in its natural habitat while ensuring their safety and comfort throughout the trip. Hazzes  Adventures employs experienced and knowledgeable guides who are passionate about wildlife and have an in-depth understanding of the local culture.
The company's safari tours include game drives, nature walks, bird watching, cultural tours, and other outdoor activities that give clients an authentic African experience. Hazzes Safari Adventures also offers customized tours to suit the specific needs and interests of its clients.
The company is committed to responsible and sustainable tourism, and it works closely with local communities to ensure that its tours have a positive impact on the environment and the people in the areas they visit. Hazzes  Adventures also supports conservation efforts and wildlife protection programs.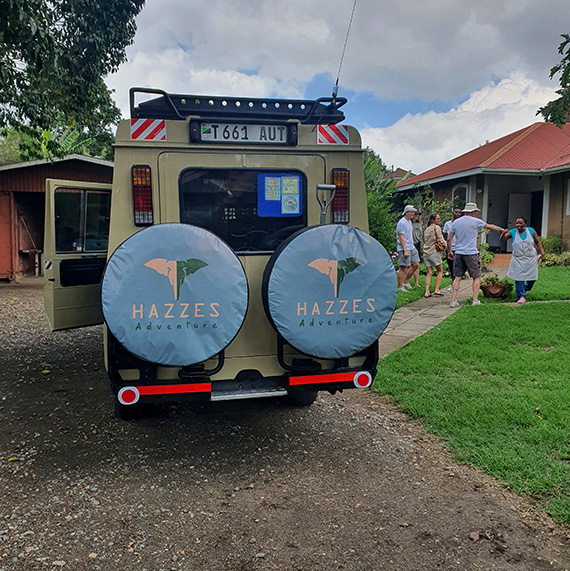 Overall, Hazzes Safari Adventures is an excellent choice for anyone looking for a memorable and authentic safari experience in Africa.
If you join one of the Hazze Safaris, you get a unique experience of Tanzania where you get to experience Tanzania and Zanzibar both from the perspective of the tourist but also the everyday life and reality of the African.
We start by visiting the Hope For Children Orphanage in Arusha . and continues with a visit to Masai family where no other tourists go.
There you are welcomed as guests of the family and get to join in and experience everyday life as it is. We have our own chef who offers a delicious dinner in the evening and breakfast the next morning. Here we sleep in tents inside the family residence.
Later in the evening, the young warriors and women of the village come and dance and sing in the glow of the campfire while some of the elders come and offer fresh freshly grilled goat meat! Here you get the unique opportunity to photograph in an environment that is not built for tourists.
The next morning we get into our jeeps and begin our safari towards the world-famous large national parks. We visit Ngorongoro Crater, Serengeti, Tarangire and possibly Lake Eyasi and Lake Manyara.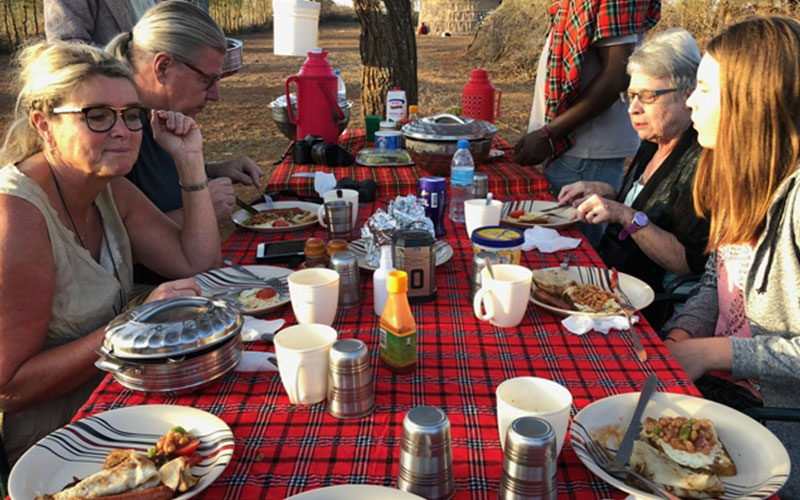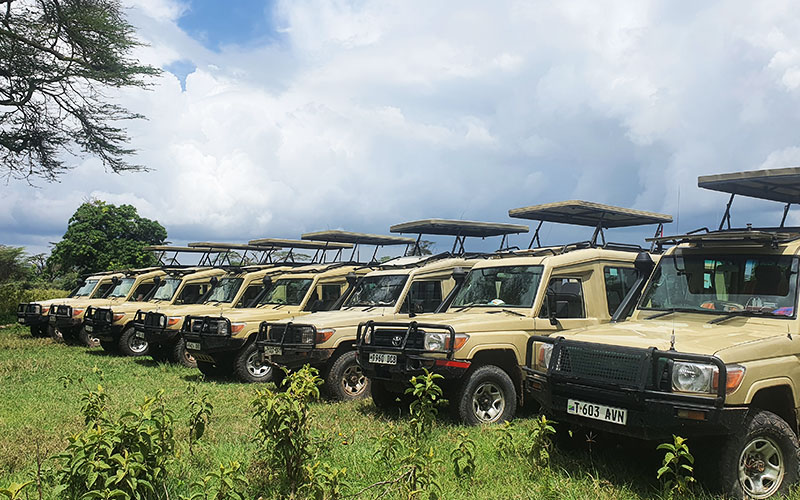 The safari schedule depends on how it has rained in the various areas so that we can get out and see the maximum of what Africa's animals and nature have to offer. 
In the evenings, we gather for about 45 minutes for dinner and go through the different animal species that we have seen and tell what is specific to those particular animal species.
We try to vary our accommodation during the safari days so that you can experience both nice Tented Camps and high-class hotels and lodges.
After the Safari days, we fly from Arusha to Zanzibar where we finish by just relaxing and enjoying the at least 29 degree turquoise blue water of the Indian Ocean. friends.
About Hazze Sandström
Born and raised in Tanzania, Hazze Sandström has lived and worked in the region for more than 25 years. The privilege of spending a childhood in Tanzania gave Hazze a second native language, Swahili, along with comprehension of the tribal languages of Kinyamwezi and Kisukuma.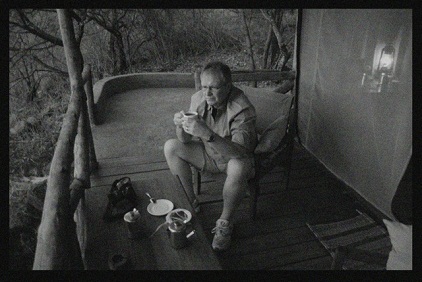 During the 25 years spent in Tanzania, Hazze worked with Aid Organizations as well as commercial corporations such as SAS (DAHACO, Dar-Es-Salaam Airport Handling Company)at JNIA, Dar-Es-Salaam International Airport and KIA, Kilimanjaro International Airport. Worth mentioning is also his part in assisting the start-up of international operations at the Airport of Zanzibar.
As a result of his broad experience within the field and his social personality, Hazze has naturally built a wide network reaching from local authorities, inside tourism and wildlife, to the numerous projects subsidized by major Aid Organizations. Consequently, Tanzania is a second home filled with memories and close friends.