KENYA LUXURY SAFARI PACKAGES
 A Kenya Luxury Safari Packages offers an extraordinary adventure, allowing visitors to immerse themselves in the heart of the African. Kenya, a country located in East Africa, is renowned for its spectacular landscapes, diverse wildlife, and thrilling safari experiences wilderness and witness some of the most incredible animal encounters on the planet. Kenya, is famous for its thrilling safari experiences. For Kenyan Luxury Safari Package will  allows you to discover the country's diverse landscapes and incredible wildlife. The Maasai Mara National Reserve is a must-visit, especially during the Great Migration when millions of animals migrate for fresh grazing land. Spotting the "Big Five" game animals—lions, elephants, leopards, buffalos, and rhinos—is a highlight. Kenya is also a paradise for bird-watchers. Enjoy comfortable accommodations in lodges and camps, and expert guides who share insights about wildlife and conservation. Kenyan safaris Packages offer more than wildlife viewing. Guided nature walks, bush dinners, and visits to local villages provide unique cultural experiences.
Kenya is dedicated to conservation and responsible tourism, benefiting both wildlife and local communities. In summary, a Kenyan safari offers the chance to explore breath-taking landscapes, encounter iconic wildlife, and immerse yourself in the rich culture of East Africa.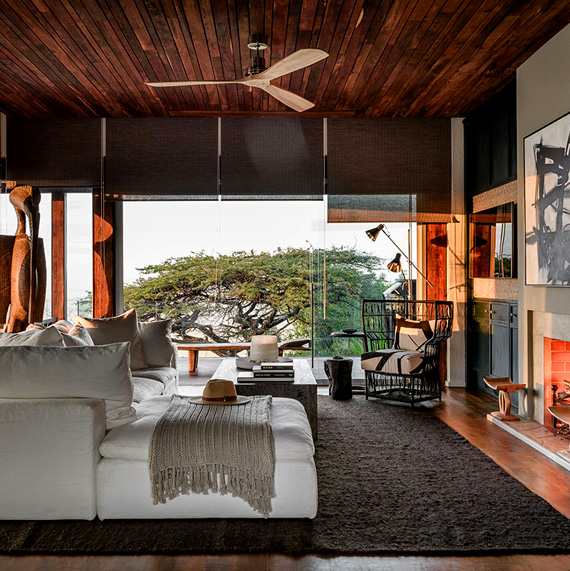 Medium/Luxury Tented Lodges & Camps
Stay in lovely lodges around Kenya seeing the very best of East African wildlife that you can find with Hazzes Adventures
Kenya Luxury Safari & Tours
Kenya Luxury Safari shouldn't really be costly. The expense for your Kenyan safari is dictated by the lodge, and ought to be comparable to what you get regarding time spent, places visited, the things you do while in Africa, and facilities that you remain in during your safari. So, contact our Hazzes  Adventure expert to make a specialized Kenyan Luxury lodge safari itinerary according to your preference.