Uganda Gorilla Trek Safaris-Exprience
Uganda Safari and Gorilla Trek is a stunning country in East Africa, known as the "Pearl of Africa." Its safari experiences offer a chance to explore the country's diverse landscapes and abundant wildlife. The highlight of a Uganda safari is tracking mountain gorillas in Bwindi Impenetrable National Park. Witnessing these gentle giants up close is a truly unforgettable experience. Other parks like Queen Elizabeth and Murchison Falls offer game drives to spot lions, elephants, hippos, and a variety of birds. Boat cruises along the Nile River provide incredible wildlife sightings.
Uganda's commitment to conservation and sustainable tourism ensures a responsible safari adventure. From scenic lakes and waterfalls to remote wilderness, Uganda offers a captivating safari experience for nature enthusiasts. In summary, a Uganda safari is an opportunity to discover Africa's natural beauty, encounter gorillas, and witness diverse wildlife in their natural habitats.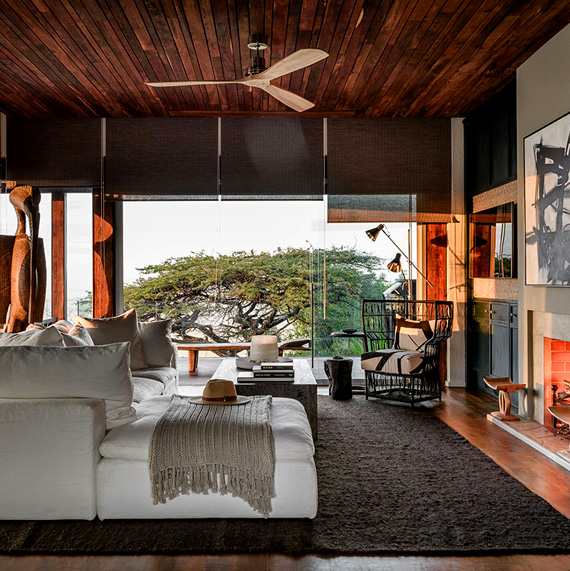 Medium/Luxury Tented Lodges & Camps
Stay in lovely lodges around Uganda seeing the very best of East African wildlife and Gorillas that you can find with Hazzes Adventures
Uganda Gorilla trek Safari & Tours
Uganda Trek Safari shouldn't really be costly. The expenses for your Uganda safari is directed by the lodge style, and ought to be comparable to what you get regarding time spent, places visited, the things you do while in Africa, and facilities that you remain in during your safari. So, contact our Hazzes  Adventure expert to make a specialized Ugandan lodge safari itinerary according to your preference.