Tanzania Lodge Safari Package-Amazing
The Tanzania lodge safari  package & Camps offers traditional African supercool  accommodations, assuring comfort and stress-free while enjoying the remarkable Tanzanian wildlife. Please communicate with us if you're interested in one of our affordable Tanzania lodging safari packages listed below still, it's veritably important possible to change the below Tanzania lodge safari package to be a budget or a luxury lodge safari.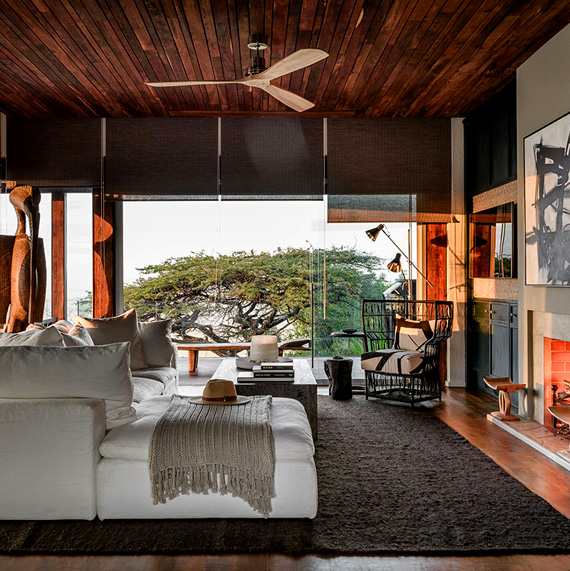 Medium/Luxury Tented Lodges & Camps
Stay in lovely lodges around Tanzania seeing the very best of East African wildlife that you can find with Hazzes Adventures
Unforgettable Tanzania Lodge Safari & Tours
Unforgettable Lodge Safari in Tanzania shouldn't really be costly. The expense for your Tanzania safari is dictated by the lodge, and ought to be comparable to what you get regarding time spent, places visited, the things you do while your in Africa Tanzania, and facilities that you remain in during your safari. So, contact our Hazzes  Adventure expert to make a specialized Tanzania lodge safari itinerary according to your preference.