Contact Tanzania Safari Expert
 Overview.
Contact Tanzania Safari Expert and plan your  wildlife safari and Mount Kilimanjaro trekking with HAZZES ADVENTURE LTD. With Hazzes Adventure the safari enjoyment is sure.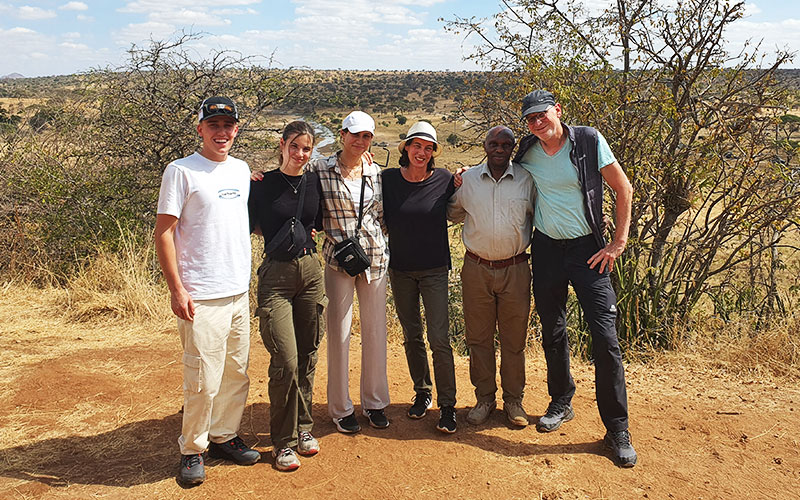 The Northern Circuit Destinations: This consist of the famous tourism attractions in Tanzania such Ngorongoro Conservation Area Authority (Ngorongoro Crater), Lake Manyara, Serengeti and Tarangire National Parks for nature and wildlife experience and also Mount Kilimanjaro famous for trekking adventures.
The single utmost movements of mammals in the world draw the attention of travellers from all around the world each year. Whether you visit its beginnings during calving season in Ndutu, the unavoidable river crossings on the Mara River, or the beginning of the return trip from Kenya's Masai Mara, you are witnessing one of the wonders of the natural world. The opportunistic Nile crocodiles have a feast as animals touch the water seeking to cross.
When Is the Time to See Serengeti Wildebeest Migration River Crossing? This is amazing incidence which occurs as herd cross the Grumeti River in June to July and the Mara River between August and November, and it is at this time that some of the most spectacular
Mount Kilimanjaro
Trekking up Mount Kilimanjaro the Highest Mountain in Tanzania, Africa. It's an adventure where you hike up steep trails, through different climates, all the way to the Summit. It's not too technical, but it's challenging because the air gets thinner as you go up. You'll see amazing views, different plants, and maybe even some wildlife along the way. It's a tough but rewarding journey!