Mount Kilimanjaro Climb - Rongai Route
The Mount Kilimanjaro climb through  Rongai route is the only route that approaches Kilimanjaro from the north, close to the Kenyan border. Though gaining popularity amongst climbers, this route still experiences low crowds.
Rongai has a more gradual slope than the mountain's other routes. It is the preferred route for those looking for an alternative to the popular Marangu route, for those who would like a more remote hike, and for those who are climbing during the rainy season (the north side receives less precipitation). Rongai is a moderately difficult route and is highly recommended, especially for those with less backpacking experience.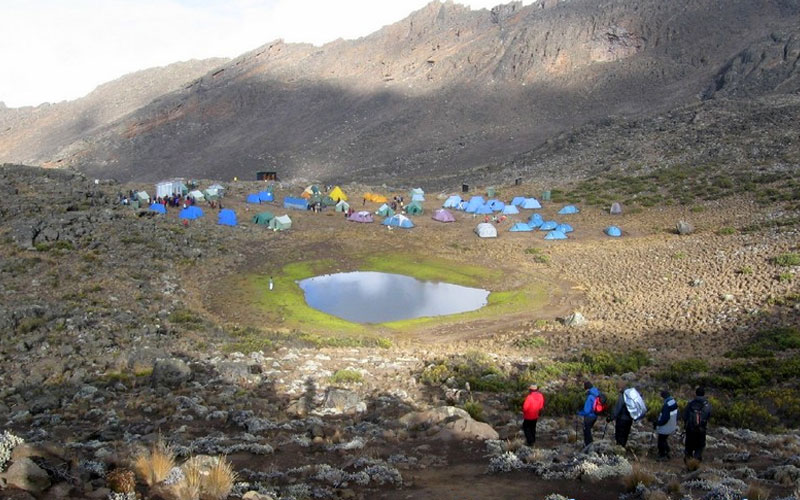 Although the scenery is not as varied as the western routes, Rongai makes up for this by passing through true wilderness areas for nearly the entire way. Descent is made via the Marangu route.
Due to its remote nature, the Rongai Route is among the least visited of all of the trails on Mount Kilimanjaro. Those who choose this path will experience peace and quiet for much of the trek, encountering few other climbers prior to reaching the Kibo Camp, at which point the trail merges with the Marangu Route for the final push to the summit.