12-Day Tanzania Family Safari & Beach
Safari Overview.
Indulge in a remarkable 12-day Tanzania family Safari and Beach, combining the thrill of a Tanzanian safari with the serenity of beach relaxation. A Perfect Bonding Experience – This Tanzania Family Safari and Beach adventure is designed to bring your family closer together. Encounter extraordinary wildlife, relax on pristine beaches, and immerse yourself in the rich local culture. Witnessing majestic animals in their natural habitats will leave a lasting impression on young and old alike. The pure joy of spending quality time on the beach, engaging in water activities, and exploring the underwater wonders will create cherished memories. This 12-day Tanzania family Safari and Beach vacation promises a unique blend of adventure, relaxation, and cultural exploration that will strengthen the bond within your family.
Your Dream Vacation Awaits – Don't miss the opportunity to embark on this extraordinary 12-day Tanzania Safari and Beach Family Adventure. With its exceptional wildlife encounters, beachside bliss, and cultural exploration, this trip guarantees an incredible vacation that will be treasured by your family for years to come.
Just Click Below Day-by-Day for More information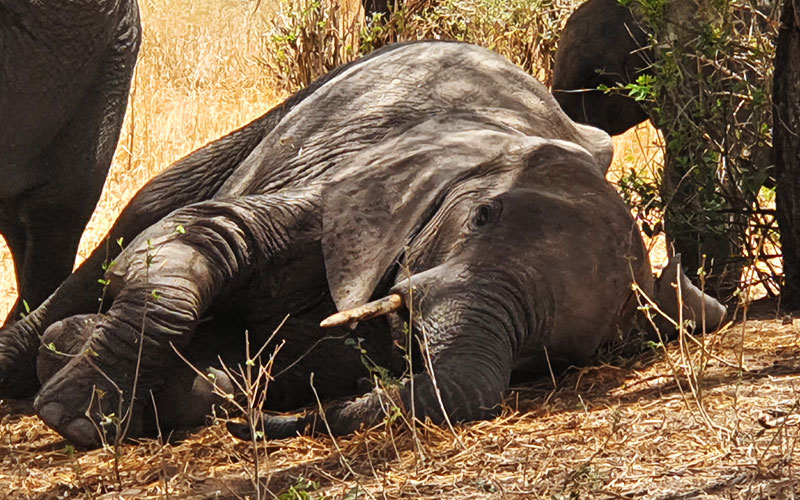 Park fees
All activities
All accommodation
A professional driver/guide
All transportation
All flights during the tour
All Taxes/VAT
Roundtrip airport transfer
Meals
Drinks
International flights
Additional accommodation before and at the end of the tour
Tipping guideline
Personal items
Souvenirs, travel insurance, visa fees, etc.
Government imposed increase of taxes and/or park fees
Some meals
(As specified in the day-by-day section