Zanzibar & Selous Best Safari
SAFARI OVERVIEW
Explore Zanzibar and Selous Best Safari the impressive Tanzanian nature and wildlife while joining us for a day safari to Selous/Nyerere National Park. Fly early morning from Zanzibar to Selous/Nyerere National Park, the largest protected game reserve on the African continent. Enjoy a full-day game drive and a bush lunch during the break time. Fly back to Zanzibar late afternoon. You will be picked up early in the morning after breakfast at the hotel you are staying for a transfer to the airport.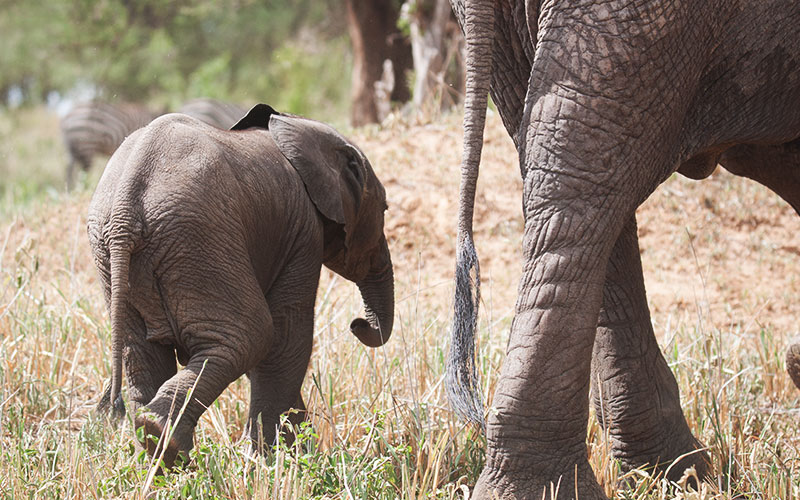 At around 06:30/07:30 your flight will depart from Zanzibar to Selous Best Safari Game Reserve/Nyerere National Park, where you will arrive at 07:00/08:00. At 07:00/08:30 in the morning your African safari game drive will start in the largest Game Reserve of the African Continent, with a mid-morning coffee/tea break at 10:30. During the game drive you will explore the wildlife and environment of Tanzania.
Our driver guides have a lot of experience with the area and the wildlife and love to tell you everything about it. Experience an authentic safari bush lunch in the middle of the National Park. At 12:30 a warm lunch will be served at set tables in the bush. After lunch, you will continue with the game drive till 15:30, when you will be driven back to the airstrip for your flight back to Zanzibar. Your flight will depart at 16:15 from the airstrip of Selous Game Reserve/ Nyerere National Park back to Zanzibar, where you will arrive at 17:05 and will be picked up and brought back to your hotel. This will be the End of our Zanzibar and Selous Best Safari fly from Zanzibar package.
Highlights
You'll enjoy an unforgettable Tanzanian bush safari on this trip from Zanzibar with flights, entry tickets, and a guide included. Discover the wildlife of Nyerere National Park and sample a traditional lunch.
Discover the National Park of Tanzania during your holiday in Zanzibar
Experience an authentic Bush Lunch in the middle of the National Park
Learn everything about the wildlife and nature from our experienced guides
Admire the Tanzanian wildlife and nature during a full day game drive
Tour Includes
Hotel pickup and drop-off
Round trip flight
Sharing game drives
Experienced drive guide
Coffee/ tea and a bush lunch
Drinking water
Park entry and landing fees
Tour Not Included
Alcohol beverage
Tips (for safari guide)
Personal items.